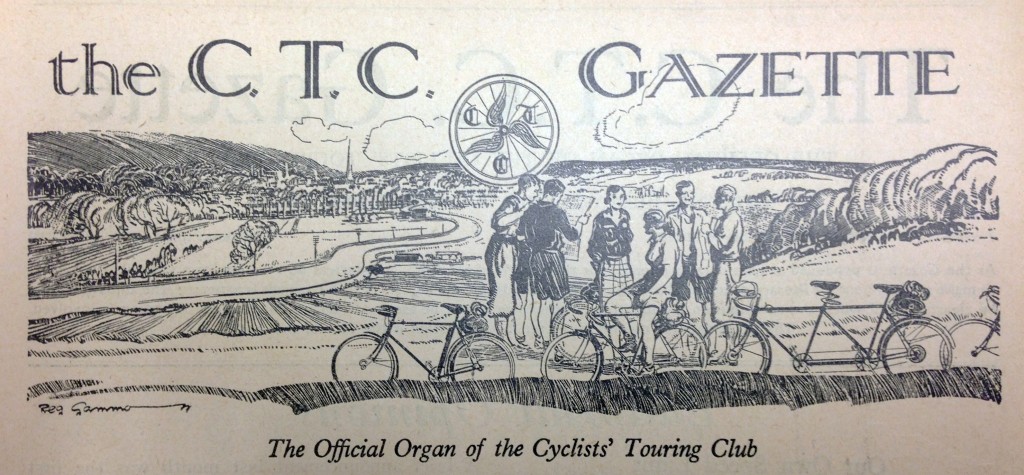 Are you interested in reading more about cycling history? Visit the history section of the Cycling UK website!
As Cycling UK's historian, I have been researching the history of this influential organisation from it's foundation as the Bicycle Touring Club in 1878, through its development as the Cyclists' Touring Club, to its legacy today as one of the world's largest and oldest cycling establishments.
New Cycling UK history articles will appear each month. Here are a few to get you started.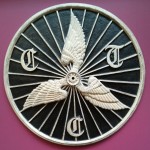 Happy Birthday Cycling UK: Celebrating 138 Years of Cycling History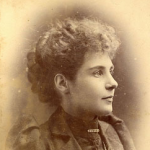 Jeanie Welford – The First Female Member of Cycling UK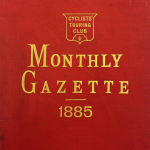 The History of Cycle Magazine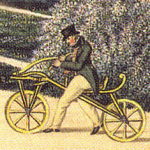 200 Years Since the Father of the Bicycle Baron Karl von Drais Invented the Running Machine
Be sure to check out the Cycling UK Timeline for highlights from club history as well.
Forthcoming articles will explore the CTC's 1899 legal case against the Hautboy Inn for refusing service to Lady Harberton for wearing rational dress, CTC danger boards and accommodation schemes, and well known figures in Cycling UK history such as founder Stanley Cotterell.
Watch Cycling UK for regular history updates. If you're not already a member, do consider joining this important cycling organisation – providing a voice for cyclists everywhere for over 100 years!